Network Design
Support your back-of-house and day-to-day operations
The most important hotel amenity
Reliable WiFi Coverage
The Wi-Fi single is a big part of smoothly operating your hotel room automation. 
We centralise the structured cabling and location of WAPs (wireless access points) to give you full, fast WiFi coverage and a whole control network.
Our design is always based on the size of your hotel to reach the best WiFi strength. We can help to set up the smart networking for your automation systems. Let your guests consume the content they love from the comfort of their rooms.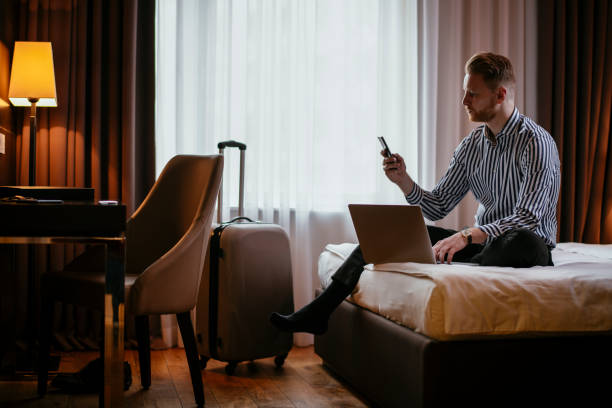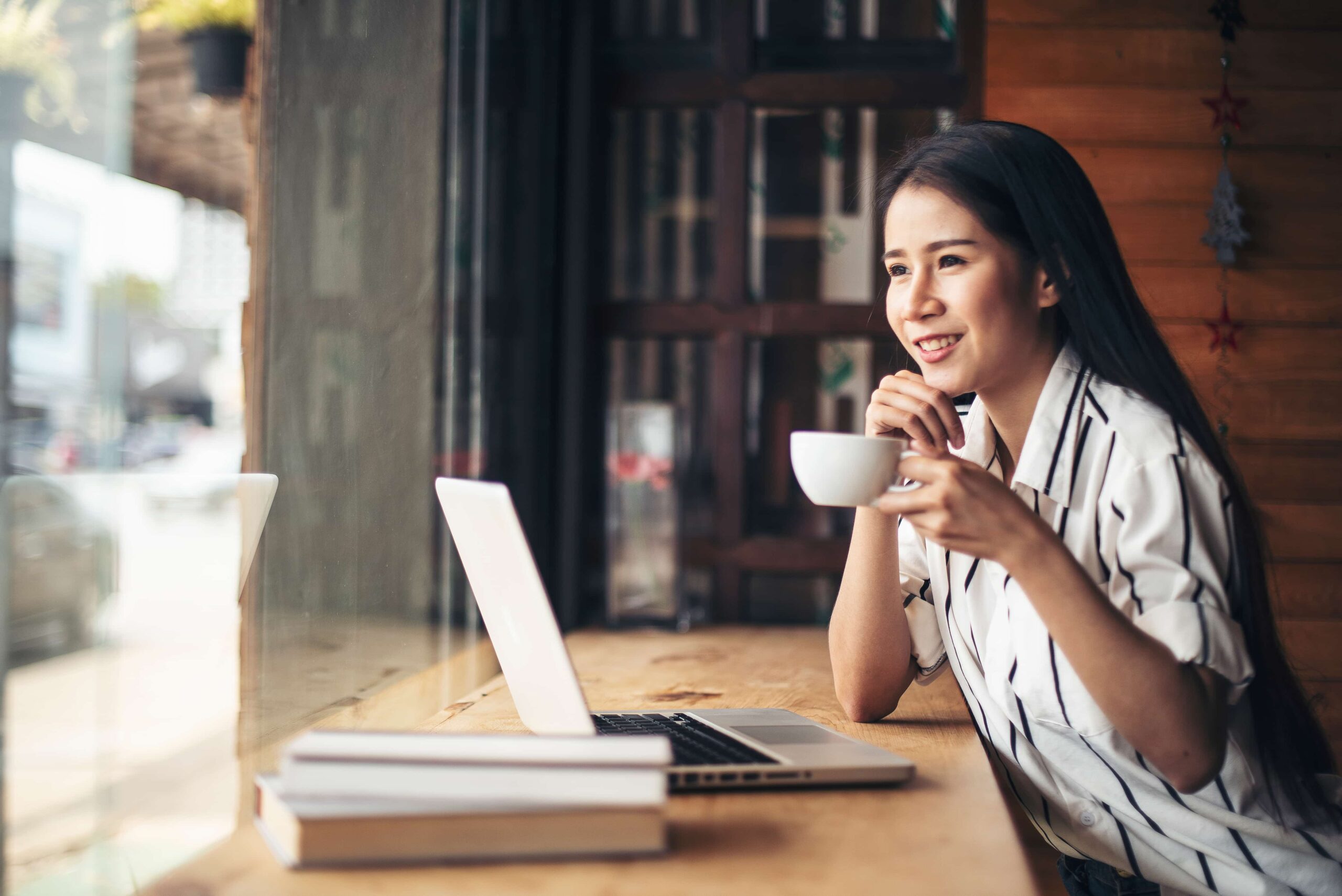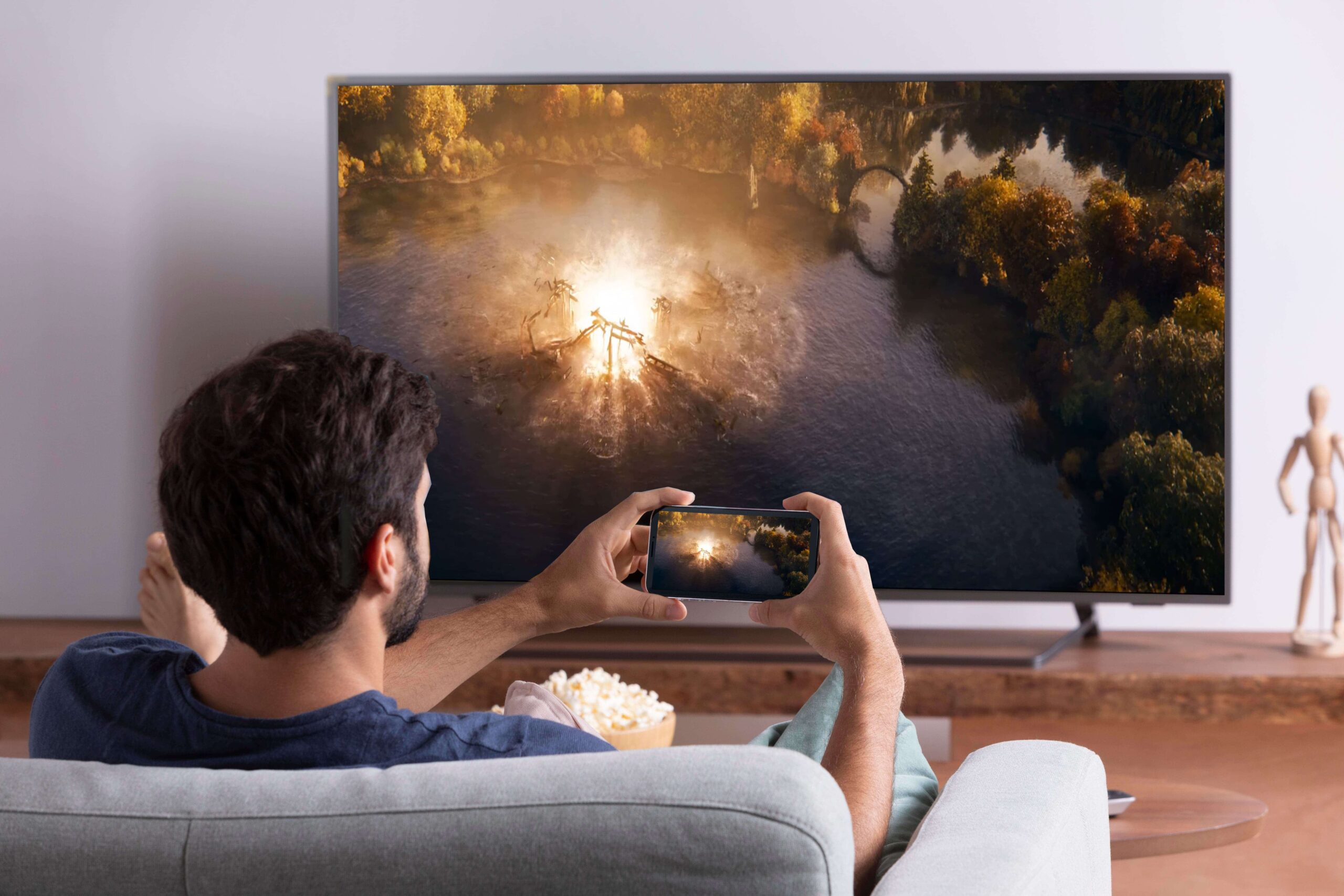 WiFi Network Design
Support for smart hotel guest technology
Network Design
Our experience technician who designed the cabling system ensures the cable is in the right location you need. The high-demand devices can be connected to the network by cable and free your WiFi for portable devices, like Chromecast stream. Our team of engineers plan the networks to meet the needs of our customers and their technology partners. And working together with all parties to create a seamless guest experience.
WiFi Coverage
Wifi network design is necessary. It identifies the right amount of equipment your hotel needs. You will not face complaints caused by a poor guest's wifi coverage and will not spend too much on unnecessary equipment. We will pick the right components built for the different tasks in each part of your network zones – whether it be guest rooms, offices or public areas. Avoid cost overruns or expensive remedies at a later stage.