ELEVATE GUESTS EXPERIENCE
HOSPITALITY SOLUTIONS
IN-ROOM ENTERTAINMENT | WI-FI NETWORK | INTEGRATION & INTERACTIVE | MANAGEMENT
Hospitality Solutions
Providing innovative solutions to improve certain touchpoints of guest journey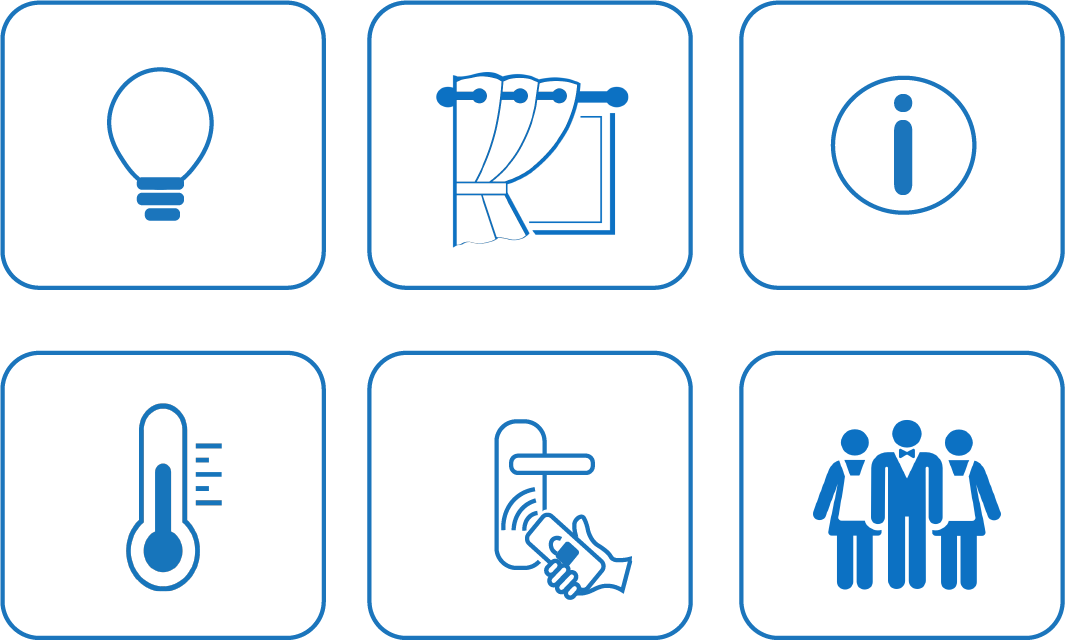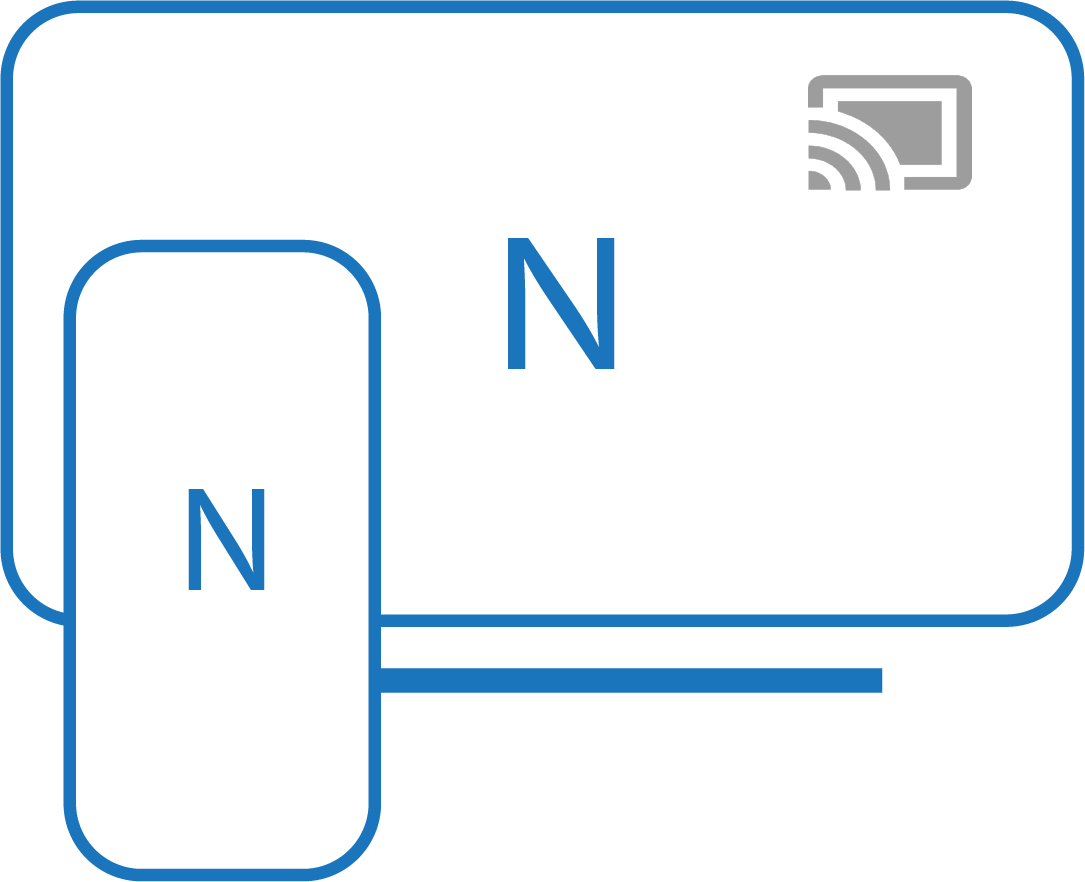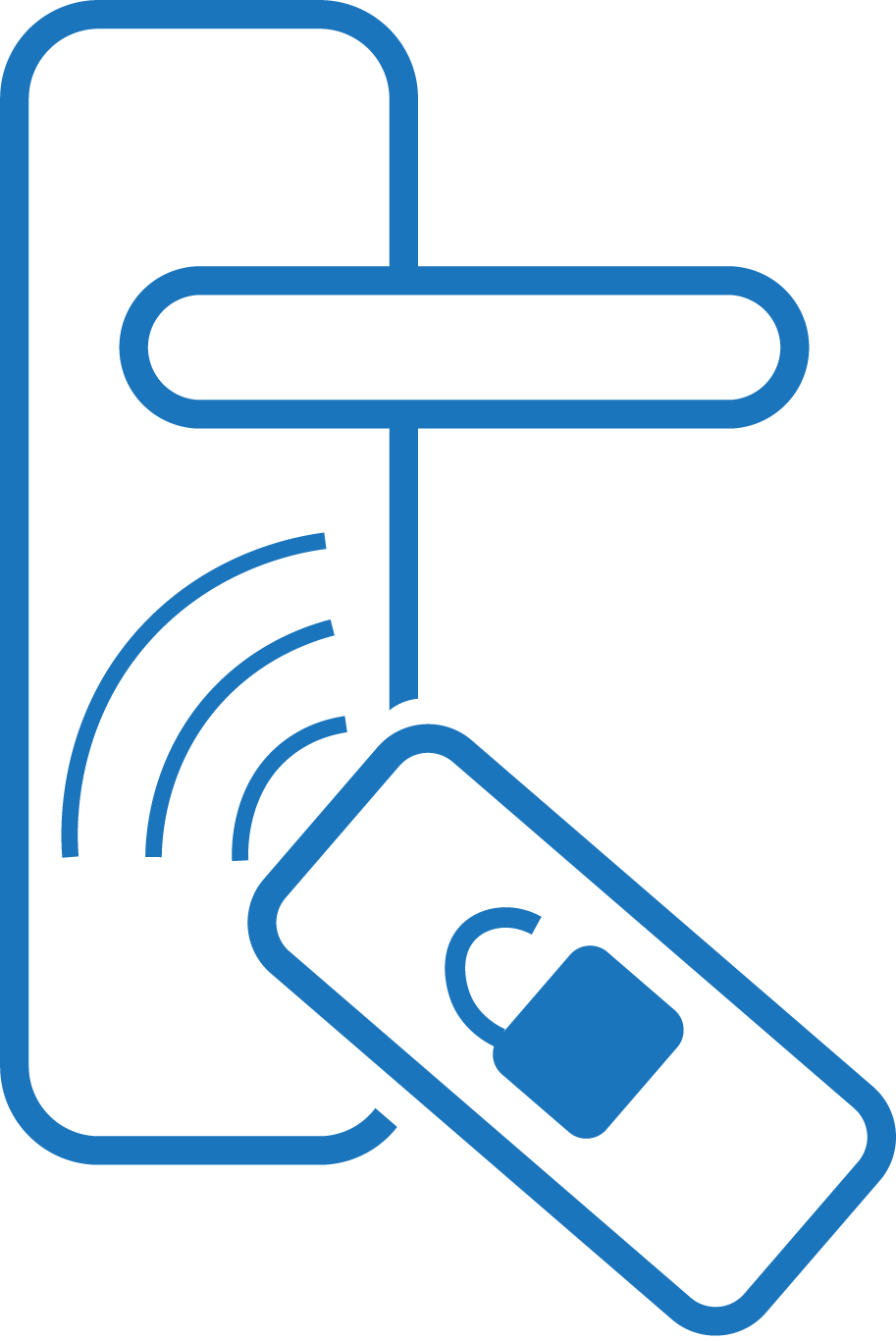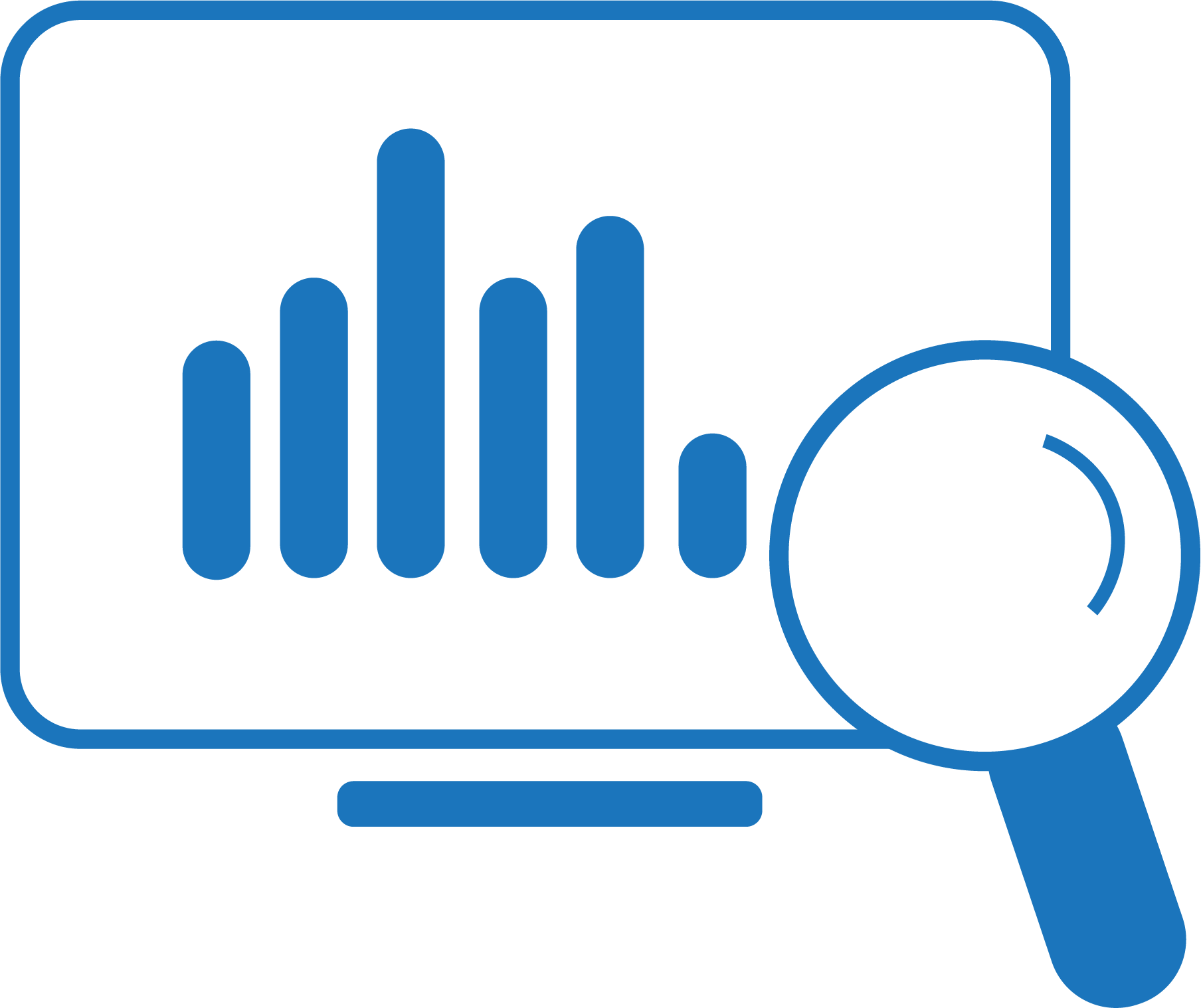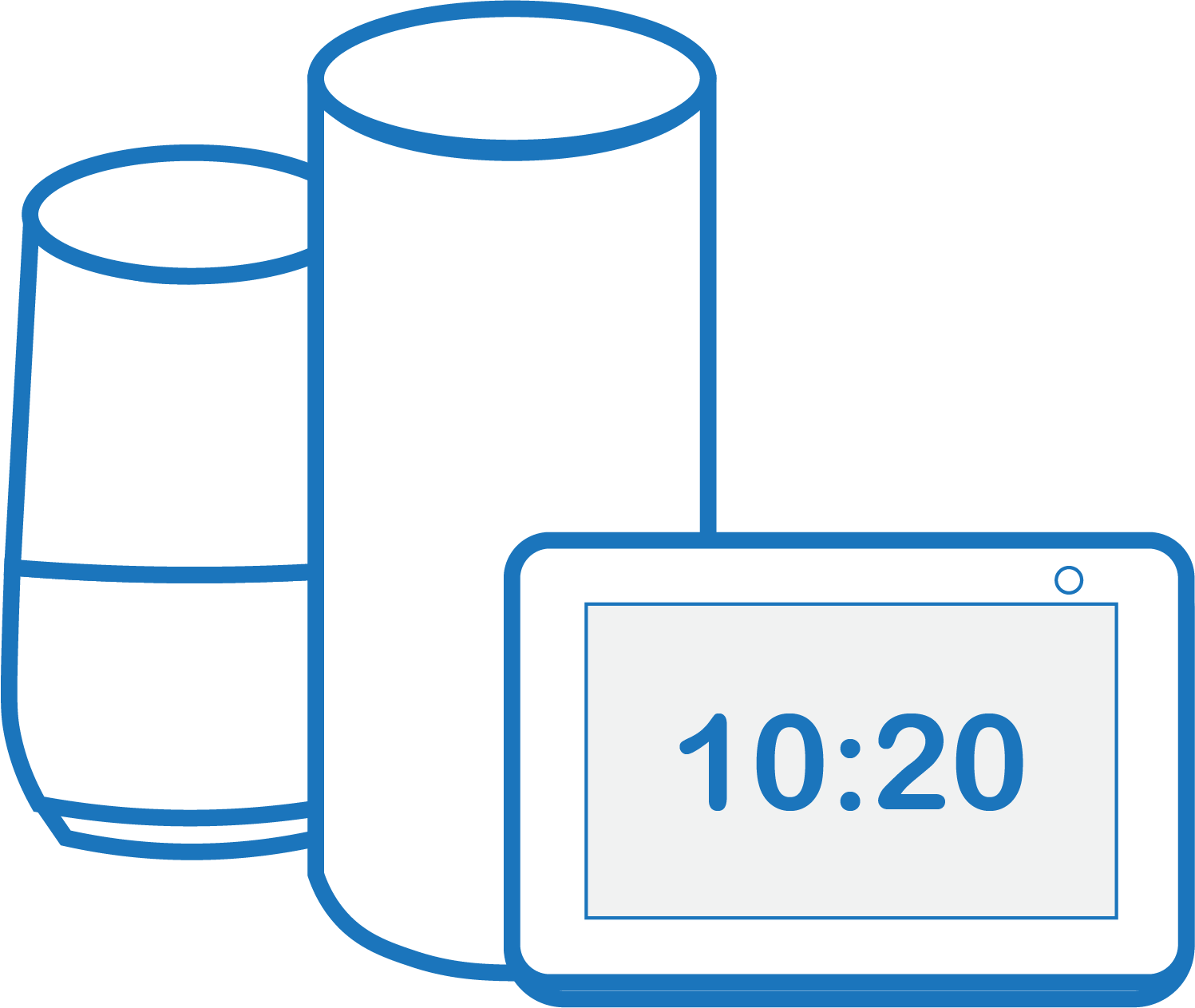 Supporting smart technology needs
from entertainment to sustainability to support your needs
Seamless Tech Connections
Give your guests a personalized smart hotel's experience
Network Design
The designed cabling system ensures the cable is in the right location you need that the high-demand devices can be connected to the network by cable and free your Wi-Fi for portable devices.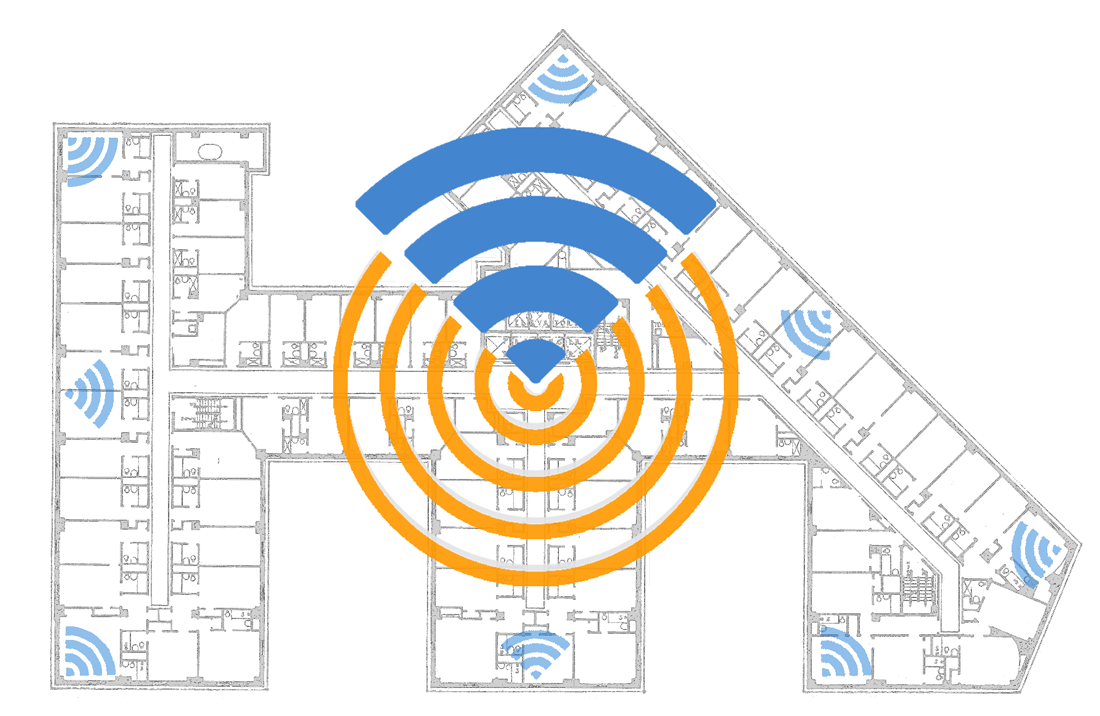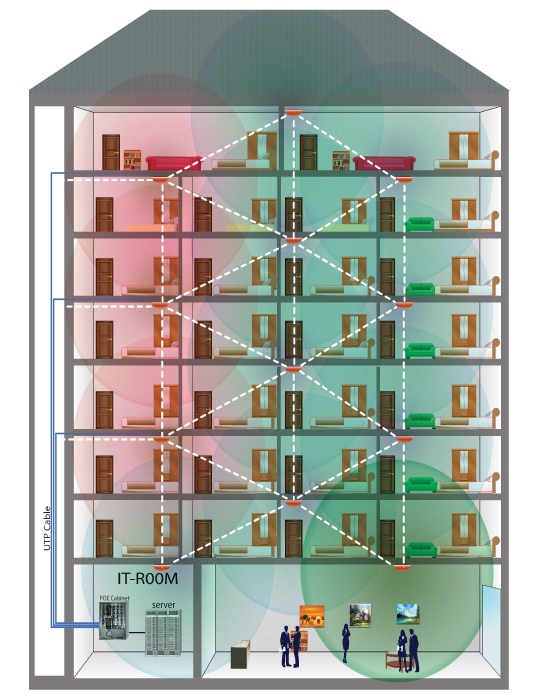 Wi-Fi Coverage
Reliable WiFi Coverage is the most important hotel amenity. Our design is always based on the size of your hotel to reach the best WiFi strength. Let your guests consume the content they love from the comfort of their rooms.
Hotel Management Platform
The TSA Hotel Management platform allows hotel managers to view room reservations, show guests check-in /out schedules and guest special requirements. But it also shows the lights on/off in the room, sets room temperature before guests get into, and shows the power level of the door lock via integrated technologies.
Discover more