Room Controls
Integration creates a one-of-a-kind hotel experience
 Integrated Room Automation
Manage Smart Devices In Guest Rooms
TSA's Room Control Solution turns any hotel room into a smart room. Guests can use their mobile or voice to control smart devices in the room.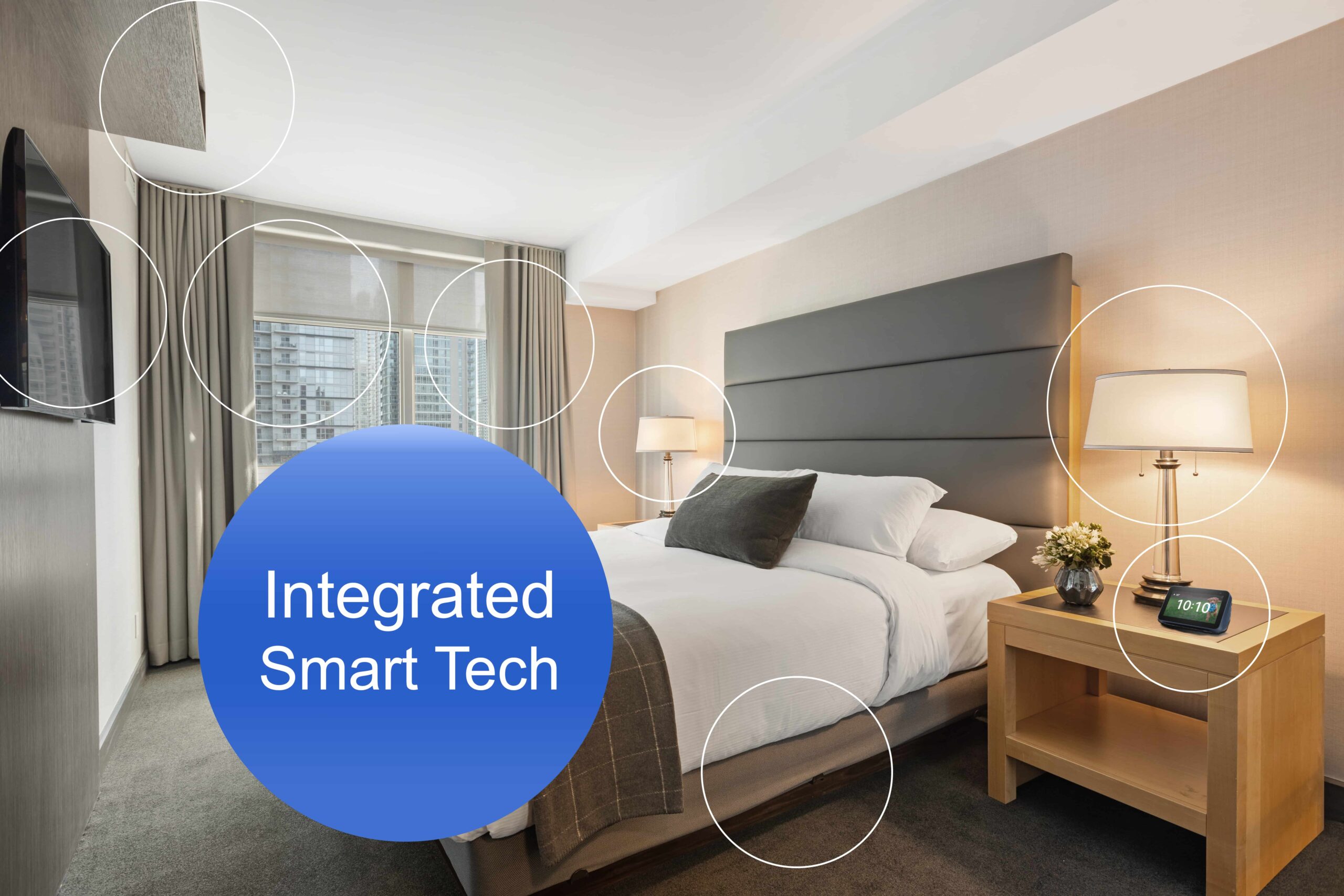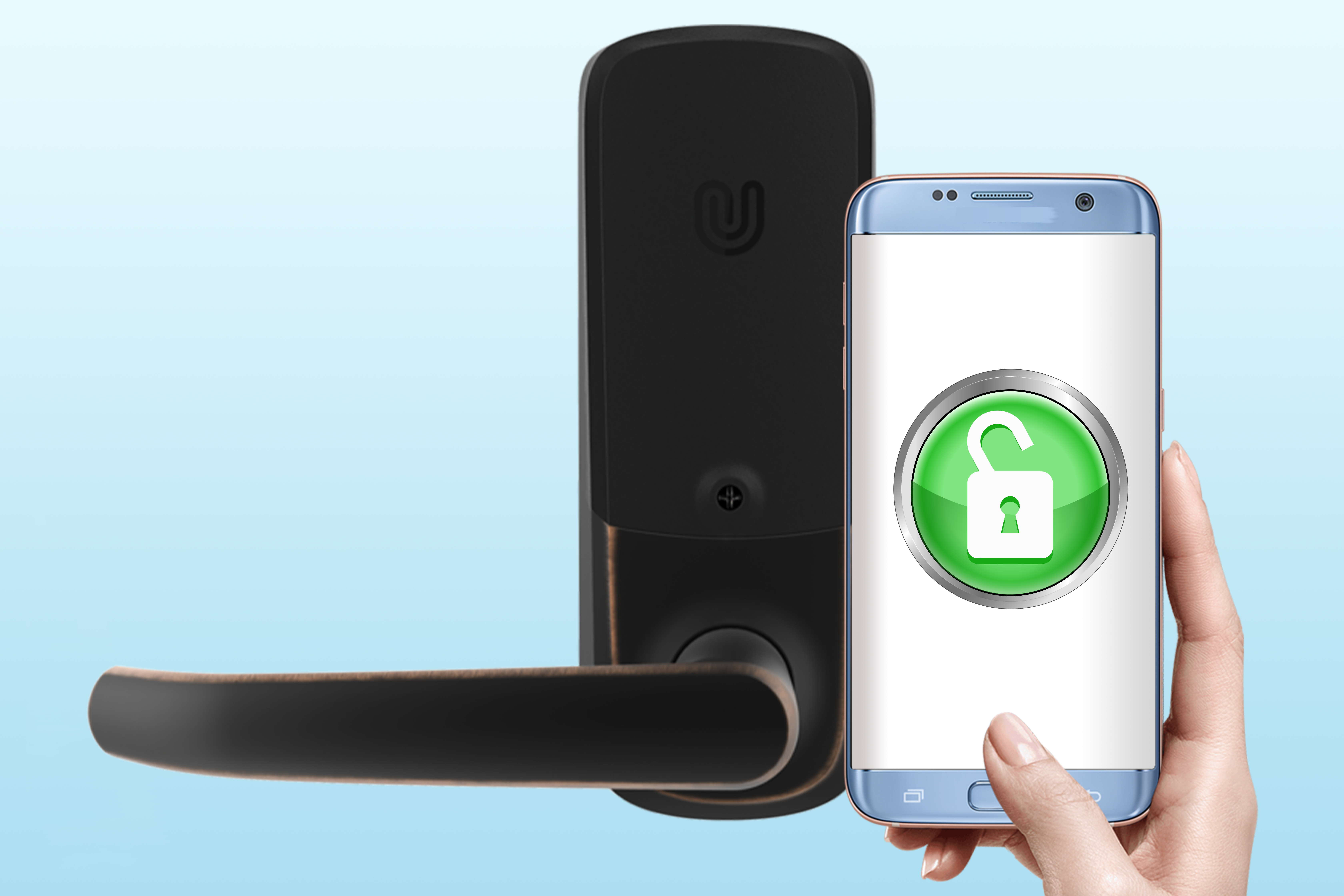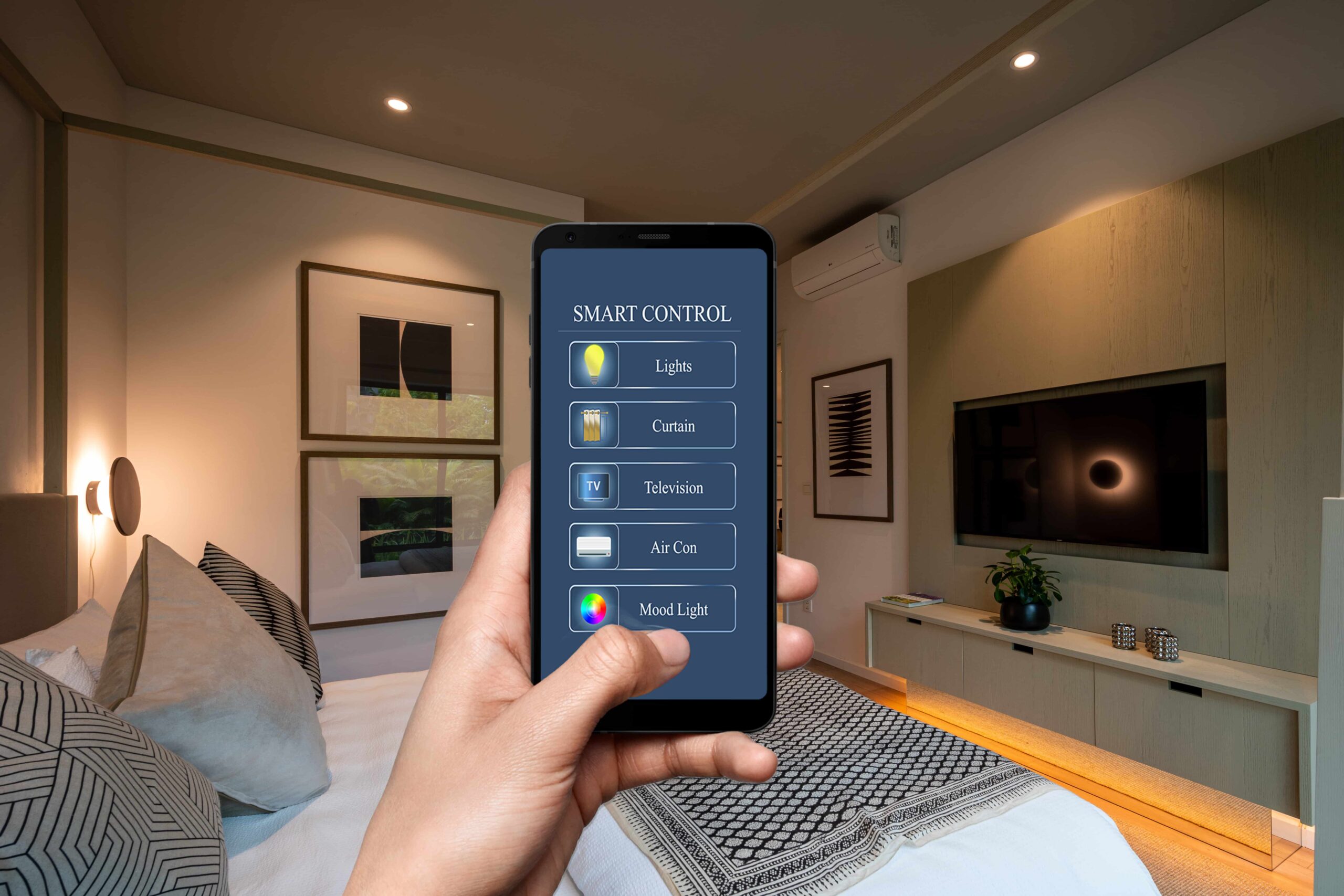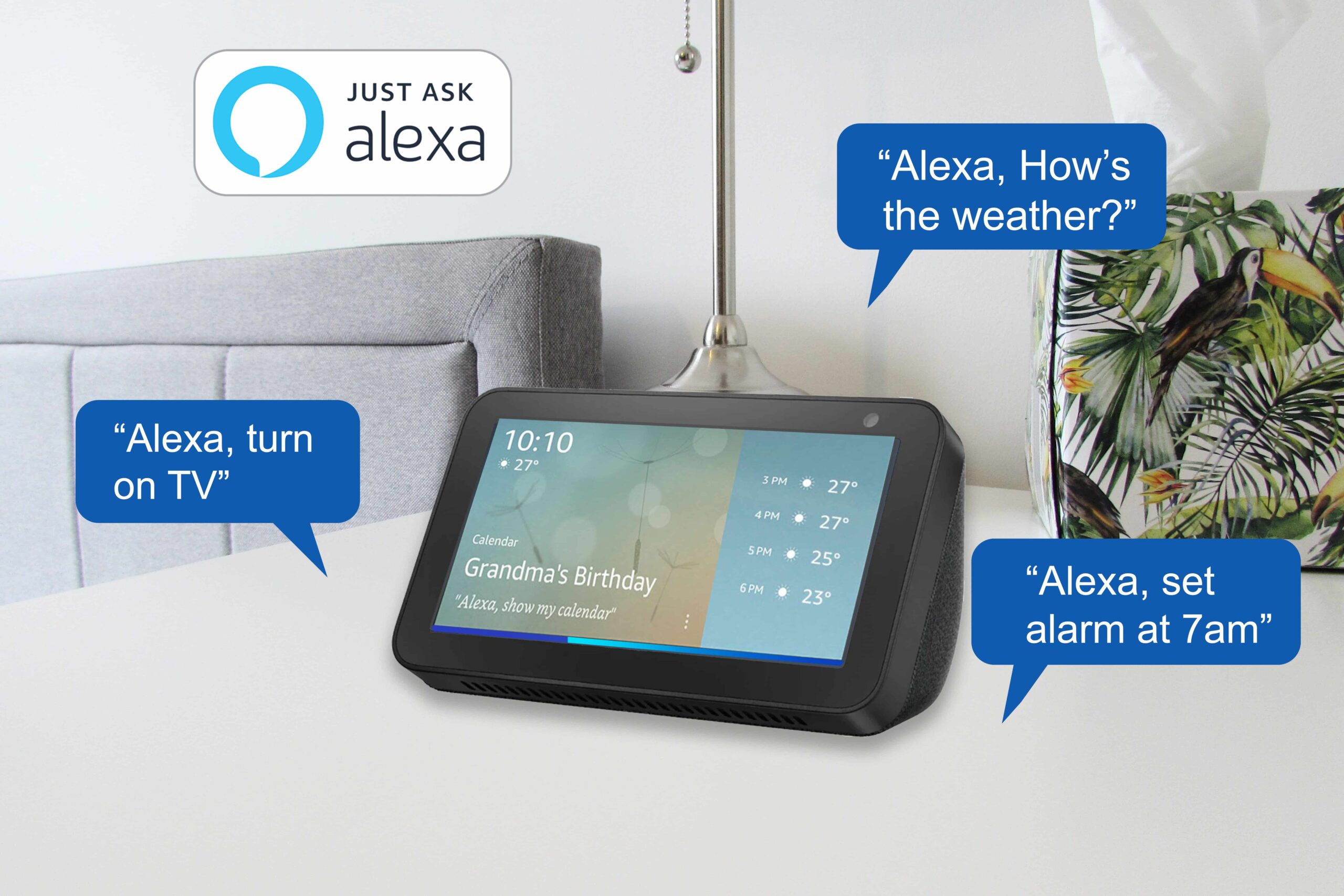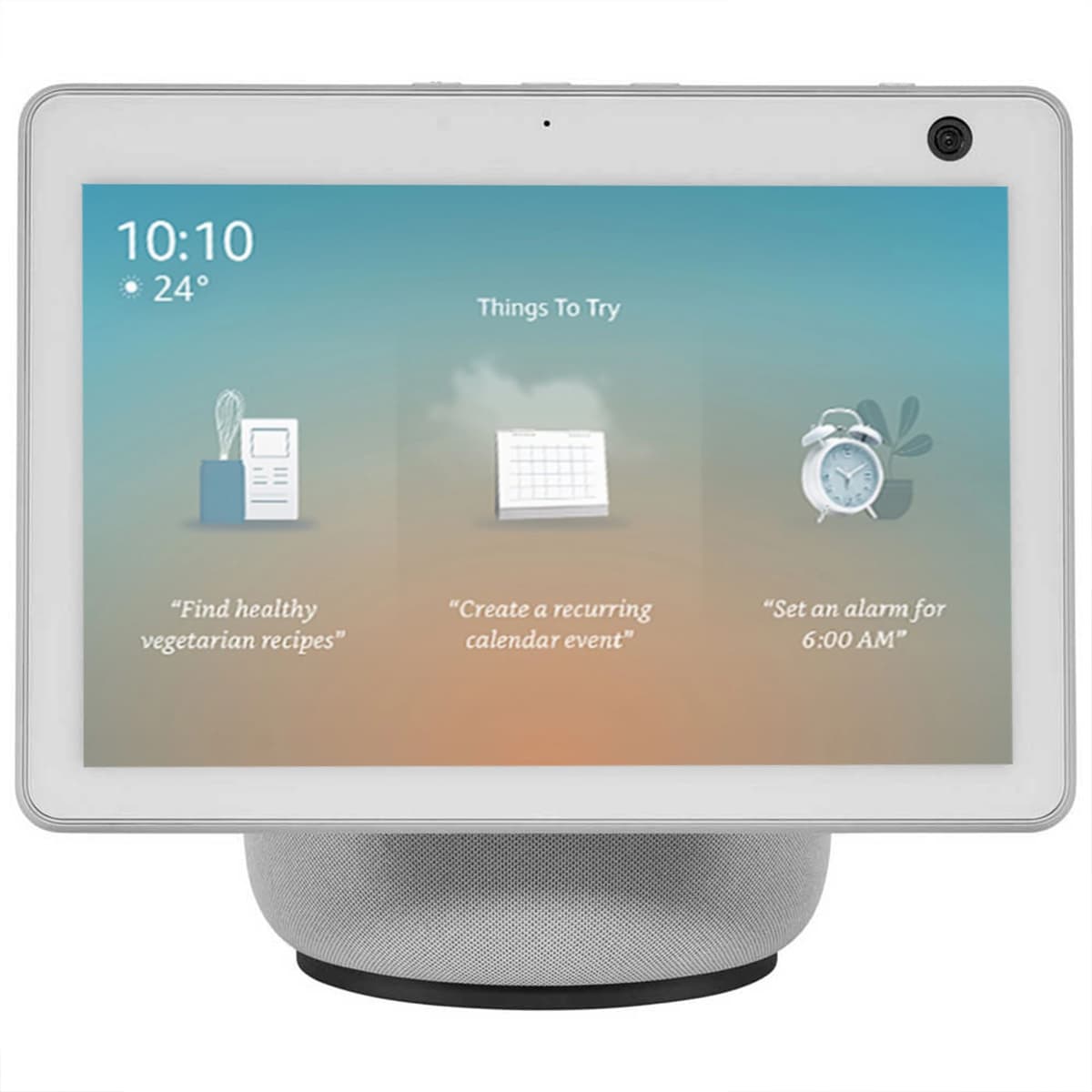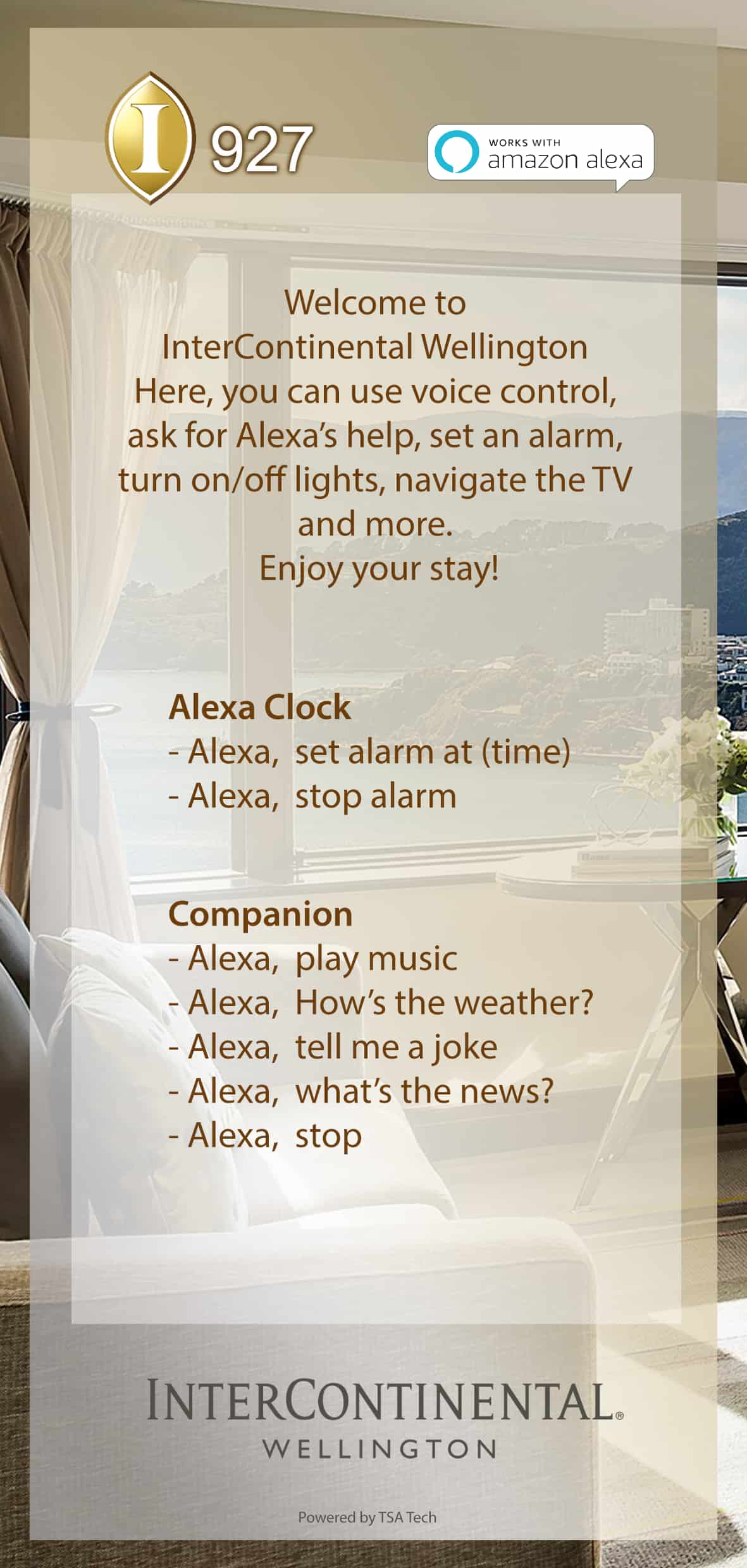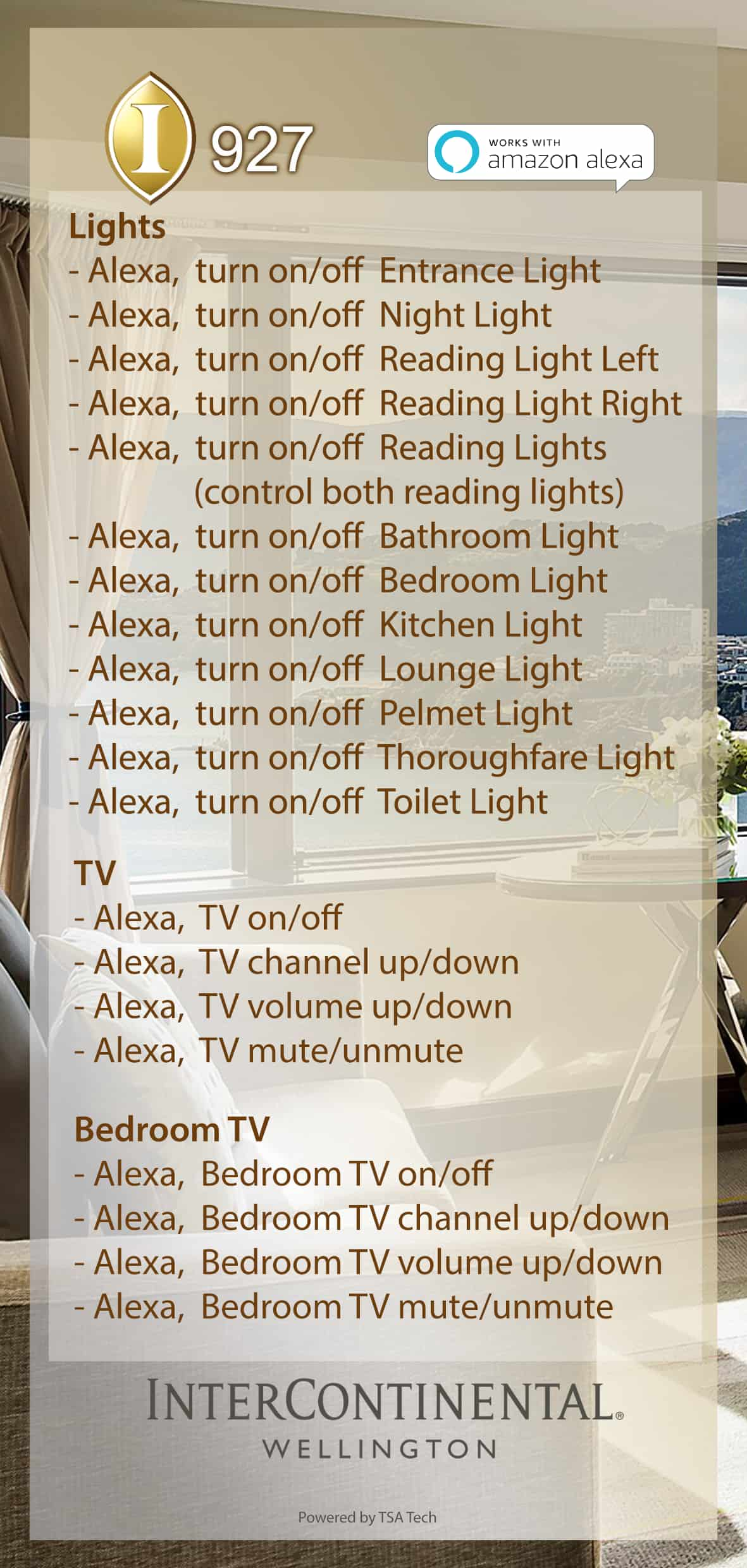 Guest Convenience
Alexa Voice Assistant
Our advanced in-room solutions can integrate with virtual assistants such as Amazon's Alexa or Google Nest to provide guests with another option for contactless interaction, aside from providing voice-activated control over television-based functions and in-room service offerings. The integration can also provide contactless voice control capabilities over amenities such as lighting, set room temperature, drapes, schedule wake-up scenes, etc.
Guest Convenience
Digital concierge
The virtual concierge is ideal when working in conjunction with hotel staffs. The virtual concierge provides information about the hotel's services & facilities, local area and attractions, special offers and promotion. Guests can request services such as transfers, room setup, and tickets through the virtual concierge.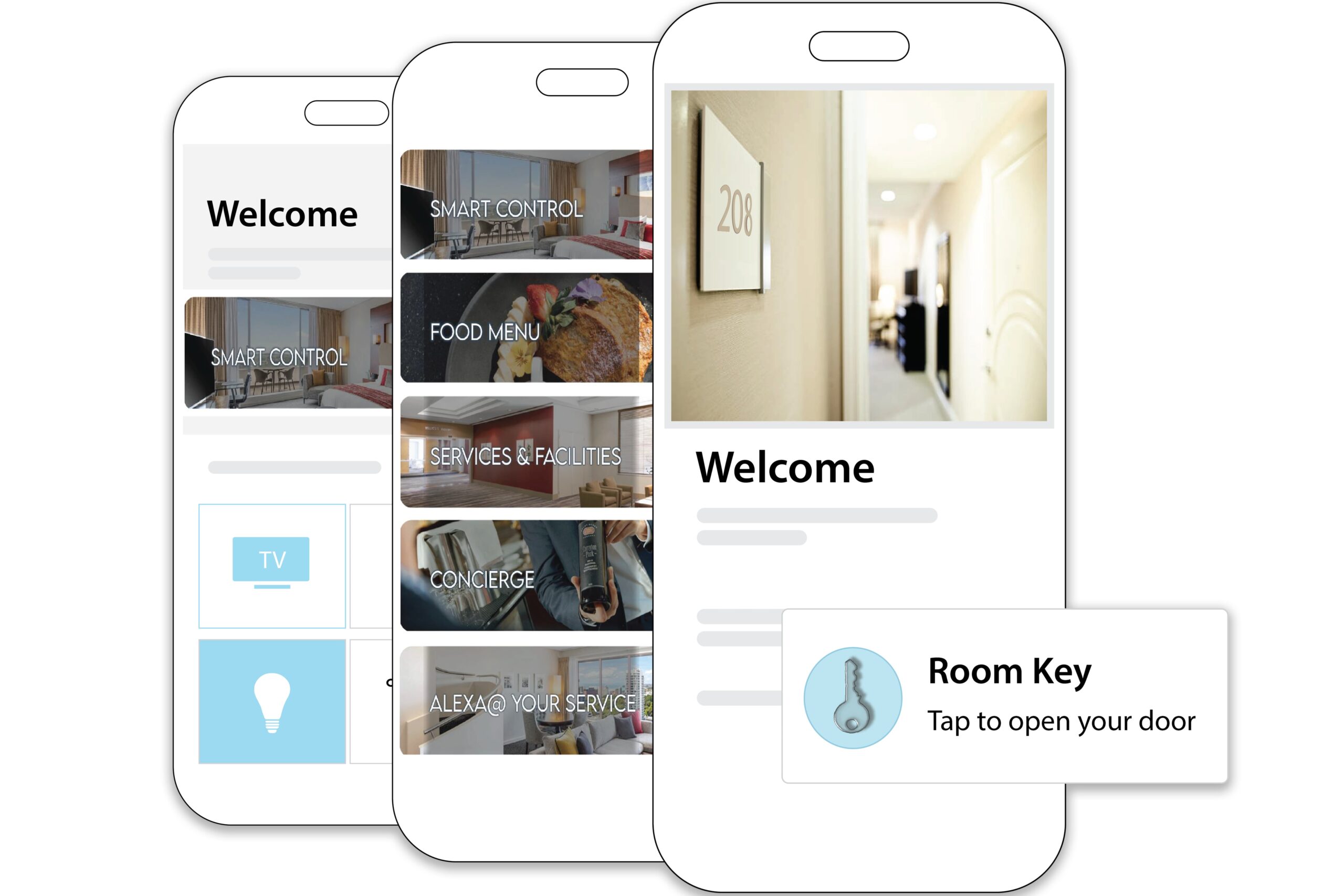 Interactive hotel experiences are right for your hotel,
letting your hotel stand out from the competition
Management Software
Room Smart Devices Management
Housekeeping & Maintenance
Room Status
Merchant Integration
Customers Management
Related Links Management
Reports
Custom Designing and Development